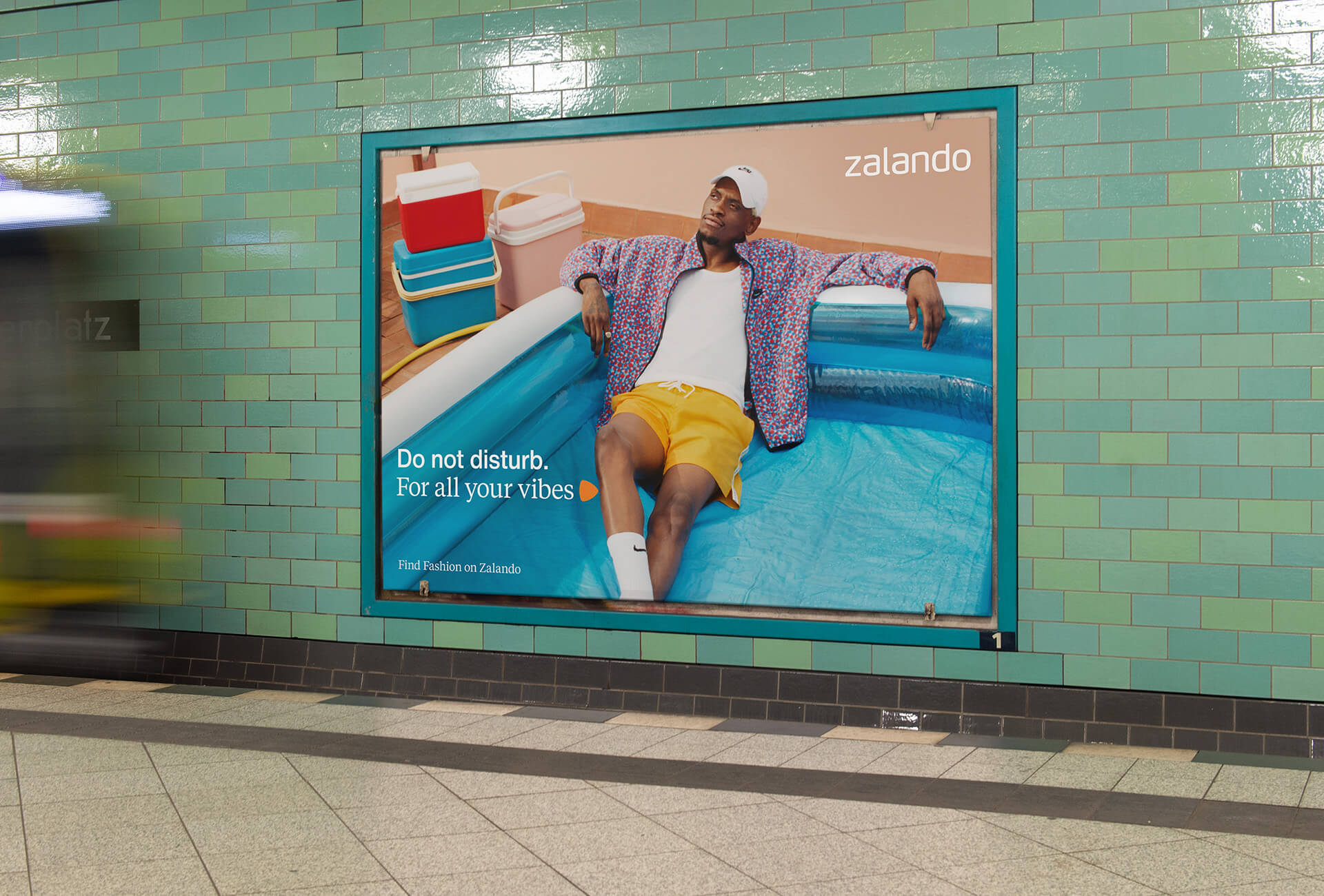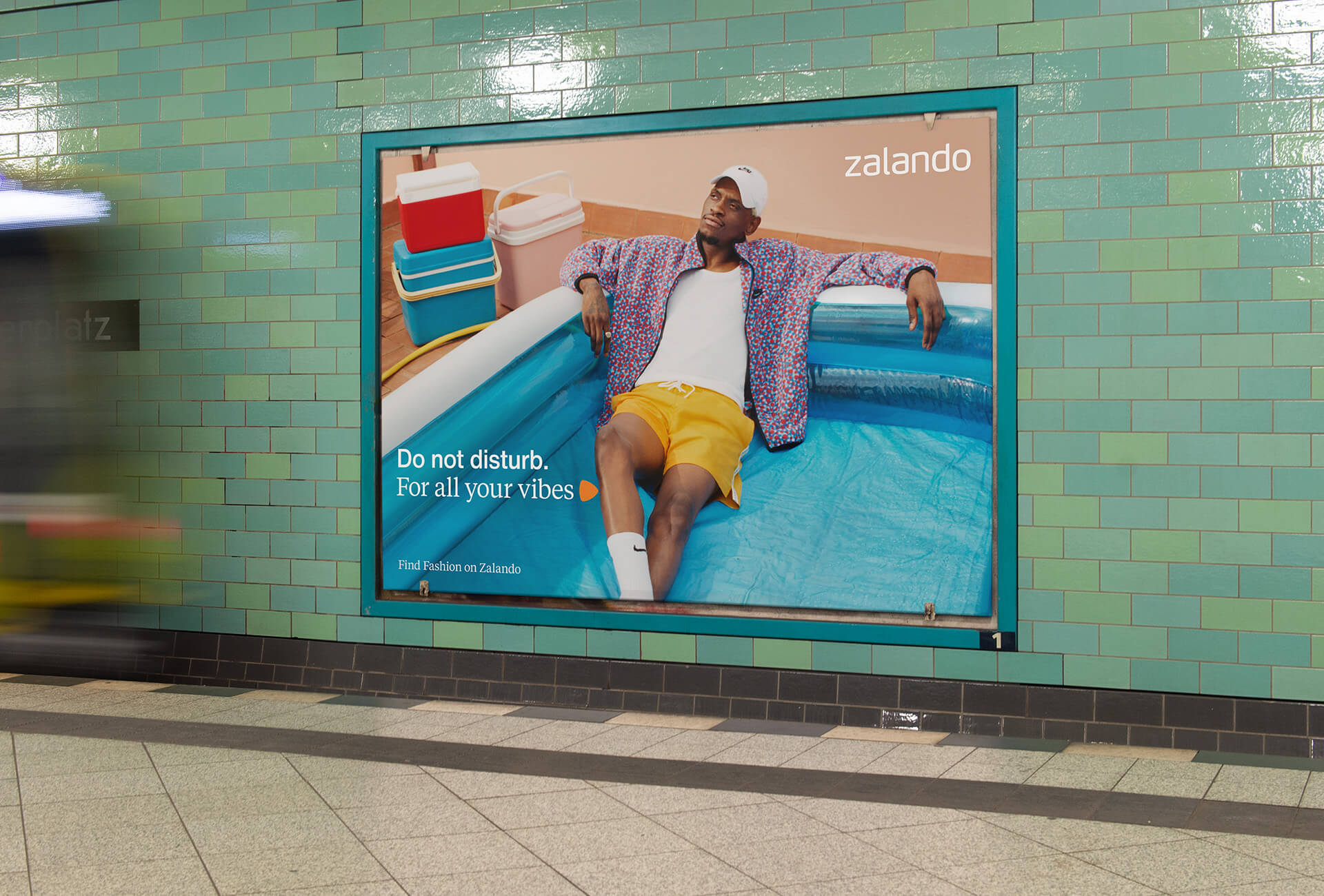 Zalando spring'23 campaign design
 
Project
The Zalando spring 2023 campaign showcases the fluidity of personal style. From your mood, to the activity, to the company that you keep, Zalando celebrates the many ways a personal style is expressed. With fashion for every vibe.
Agency: Traffic Productions
Client: Zalando 
Responsibilities: Development of all, print related, OOH and special OOH design assets, including the creation of all master layouts for the principal campaign guidelines.