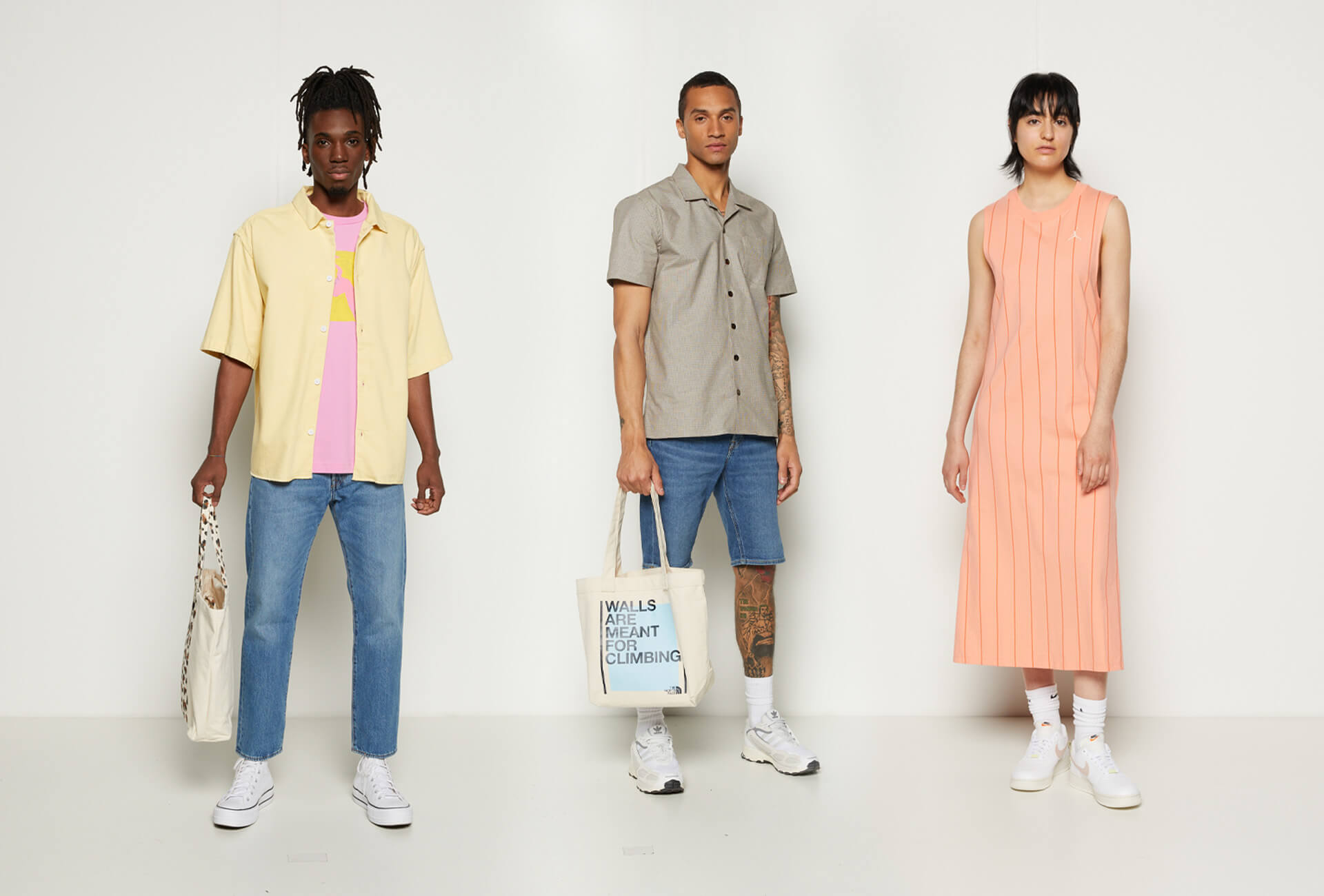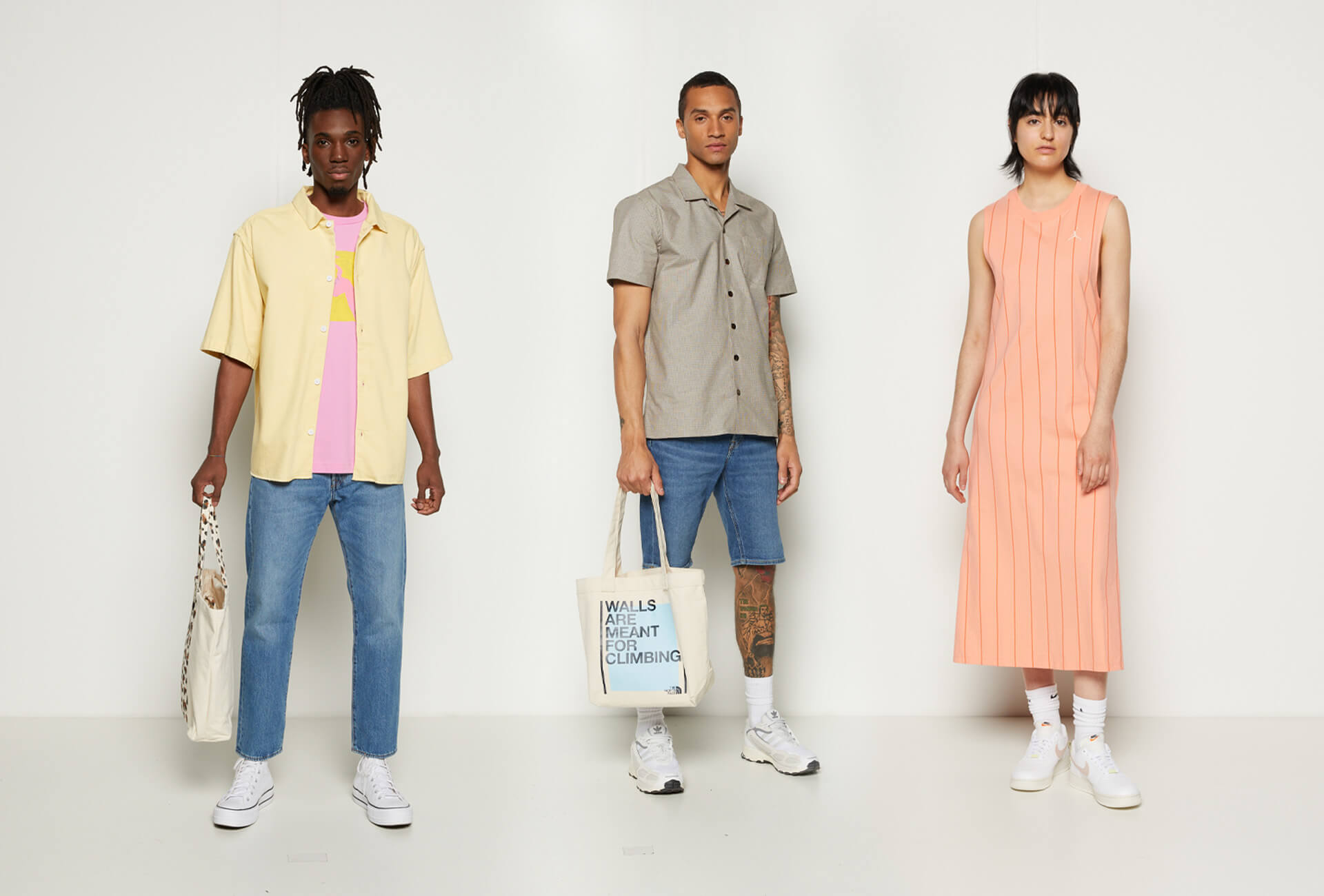 Zalando Designer e-commerce
production
 
Project
On-set art direction and supervision for high volume studio production. Ensuring that the images are produced according to prior aligned styleguide documents and timings.
Agency: Orendt Studios
Client: Zalando Designer
Responsibilities: Art direction, light check, hair & makeup input, image selection, final cropping and general creative input.